Today, making the most of healthcare benefits means moving beyond traditional insurance plans. At SBA, we are experts in the alphabet soup of HSAs, FSAs, HRAs, POPs and COBRA. We integrate and manage these federally-regulated benefit plans to help employers and participants save time, effort and above all, money.
Summit Participants & Employers Login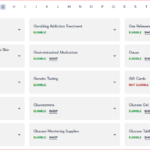 This is a question we get a lot this time of year. And this year we have a great new answer.
Read More »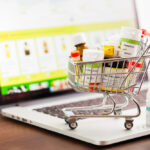 Why did we wait so long to form this partnership and why is it a win for everyone? Here are the answers to these burning questions.
Read More »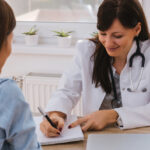 Sometimes there is a fine line between what is considered an eligible expense. Gina answers the question of when an item crosses that eligibility line.
Read More »