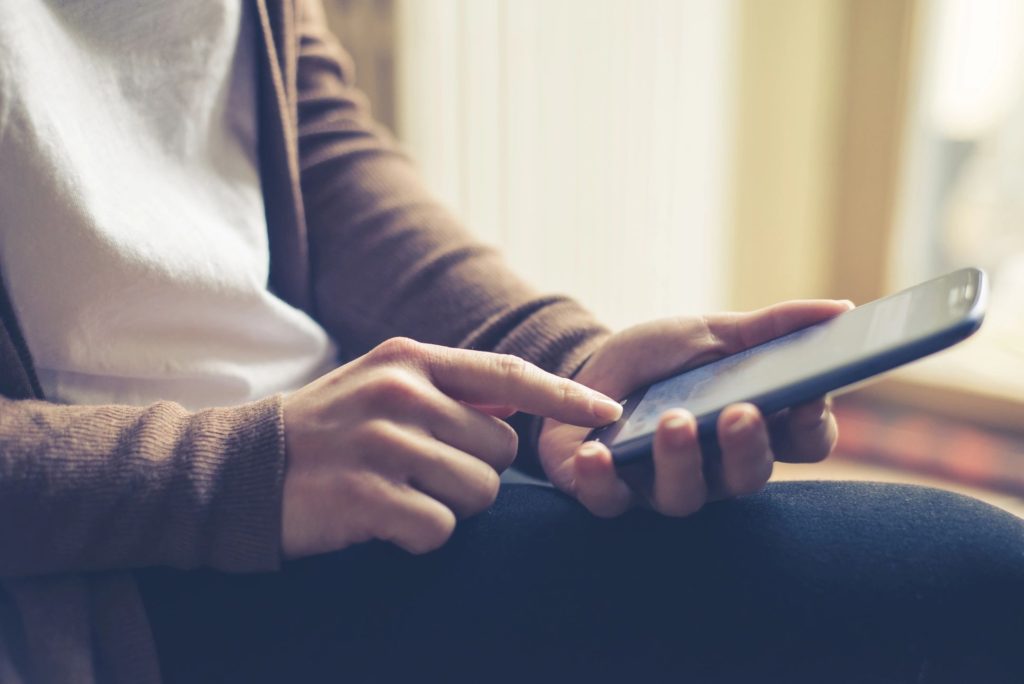 What is the Mobile MyRSC app?
Access your employee benefits account information on your smartphone with the Mobile myRSC® app for iPhone and Android. 
What can you do with Mobile MyRSC?
View Accounts — Including detailed account and balance information
Card Activity — Account information
Manage Subscriptions — Set up email notifications to keep you up-to-date on all account and health debit card activity
SnapClaim™ — Our Mobile App for iPhone® and Android® with integrated SnapClaim™ technology allows claims filing using your smartphone! Just open a claim using the mobile app, fill in some details onscreen, take a photo of your receipt with your smartphone camera, and upload. Claims filing couldn't be easier!
 What else do I need to know?
 Locating and Loading the App — Simply search for "myRSC" on the App Store for Apple products or on the Google Play Store for Android products, and then load as you would any other app. 
Logging In —  Access the mobile services using the same username and password you use to log in to the full myRSC® website. After logging in, you will be on the home page which will list your options. 
Getting Help — Click the Help button at the bottom right of all Mobile myRSC® pages to access contact information for your administrator, who will be able to provide assistance. 
Going Home — Press the Home button on the bottom left corner of any page to return to the home page.
Frequently Asked Questions